Next Meeting: TBD
Meeting Directions


Navigation:
20 Most Recent Documents
Search Archives
Index by date, title, author, category.
---
Features:
---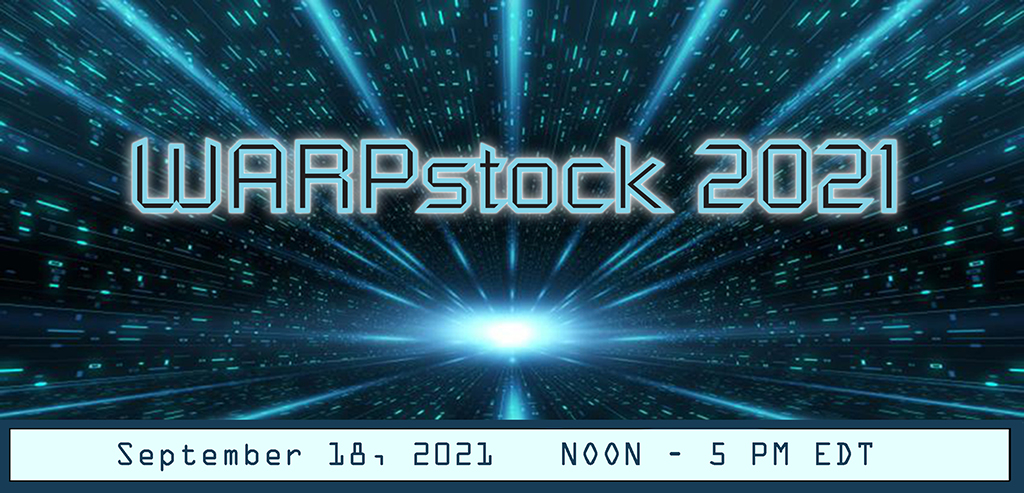 ---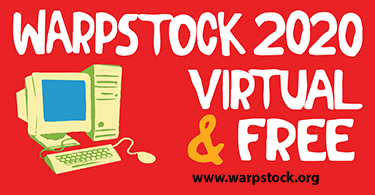 ---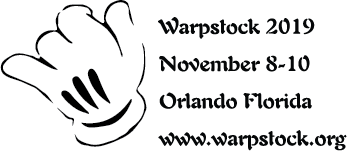 ---
SCOUG:
---

Pictures from Sept. 1999
---
The views expressed in articles on this site are those of their authors.
---


SCOUG was there!
---
Copyright 1998-2022, Southern California OS/2 User Group. ALL RIGHTS RESERVED.

SCOUG, Warp Expo West, and Warpfest are trademarks of the Southern California OS/2 User Group. OS/2, Workplace Shell, and IBM are registered trademarks of International Business Machines Corporation. All other trademarks remain the property of their respective owners.

The Southern California OS/2 User Group
P.O. Box 26904
Santa Ana, CA 92799-6904, USA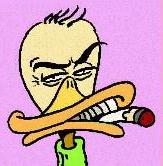 Sung to the tune of "Davy Crockett,"
He was born on a mountain top in Tennessee,
Cleanest duck in the town of Apple Tree,
Raised on a pond where he knew every frond,
And hasn't stopped quacking since he was only three
Webfoot, the Duck with an Attitude, is a freelance writer.
In addition to the historical compilation, Webfoot rated ten web sites every month for quite a while.