Saturday, November 15th
9:30 AM - 1 PM
Steven went to Warpstock St. Louis. He will open the floor to questions.

Hopefully Greg had time to resolve his freestream build problem and can tell us what needed to be done.

TBD

In addition to all of this, there's going to be Q&A and other interesting activities. Bring your questions.

As almost always, there will be coffee and donuts.

We are still looking for someone to demo the Java 1.6GA release and the Firefox Java plugin.

We are still looking for someone to demo rpm/yum.

We are always looking for interesting presentation ideas and interesting presenters.

Room 326 of the Eastside Christian School
at the Grace Ministries Complex
1645 W Valencia Dr. in Fullerton
Click for a Yahoo map
Or check the site specific directions.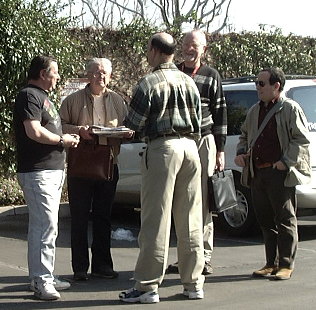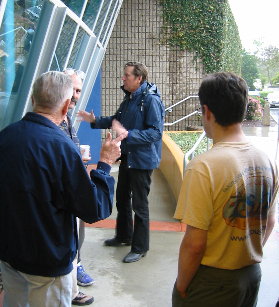 Meetings give people a chance to get together with other OS/2 users

Other Meetings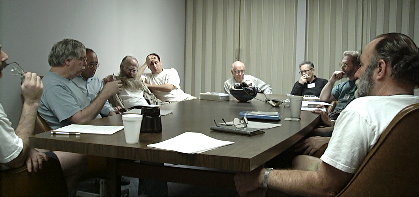 Terry Warren spent several months helping the Programming SIG
cover the basics of TCP/IP
Directions tell you how to get to the meetings.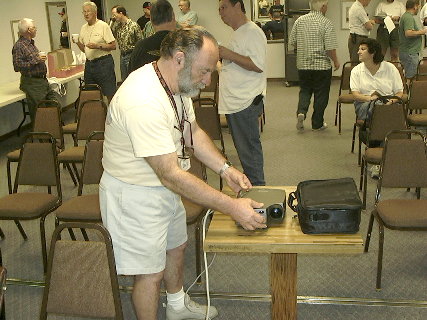 Members always want to sign-in
for the SCOUG raffle
SCOUG's CD of the Month, t-shirts, and tote bags are available at the general meetings
---
The Southern California OS/2 User Group
P.O. Box 26904
Santa Ana, CA 92799-6904, USA
Copyright 2014 The Southern California OS/2 User Group. ALL RIGHTS RESERVED.
SCOUG, Warp Expo West, and Warpfest are trademarks of the Southern California OS/2 User Group. OS/2, Workplace Shell, and IBM are registered trademarks of International Business Machines Corporation. All other trademarks remain the property of their respective owners.