Saturday, April 15th
9:30 AM - 1 PM
Sheridan is going to continue his Phyton tutorial. This month, the plan is to cover some of the more advanced topics.
While doing some R&D, Peter says he discovered some more cases where his scripts will not work properly with 4OS2. If he brings the scripts to the meeting, we will investigate why.
Blue Lion developement is progressing. This month Steven plans to show the current beta which has the GUI front-end controlling the command line back-end.
Steven and Peter plan to provide comic relief on some other TBD topics.
Room 326 of the Eastside Christian School
at the Grace Ministries Complex
1645 W Valencia Dr. in Fullerton
Click for a Yahoo map
Or check the site specific directions.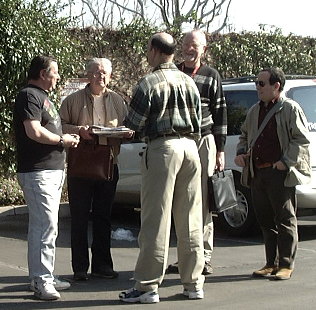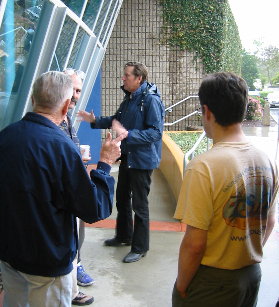 Meetings give people a chance to get together with other OS/2 users

Other Meetings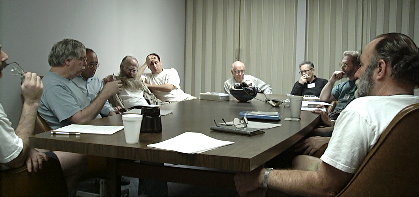 Terry Warren spent several months helping the Programming SIG
cover the basics of TCP/IP
Directions tell you how to get to the meetings.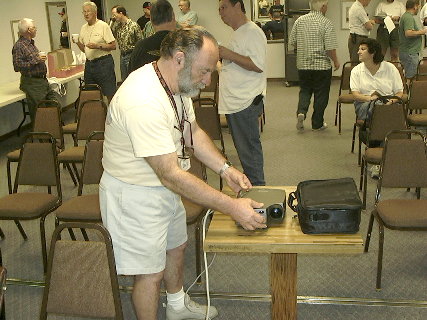 Members always want to sign-in
for the SCOUG raffle
SCOUG's CD of the Month, t-shirts, and tote bags are available at the general meetings
---
The Southern California OS/2 User Group
P.O. Box 26904
Santa Ana, CA 92799-6904, USA
Copyright 1998-2017 The Southern California OS/2 User Group. ALL RIGHTS RESERVED.
SCOUG, Warp Expo West, and Warpfest are trademarks of the Southern California OS/2 User Group. OS/2, Workplace Shell, and IBM are registered trademarks of International Business Machines Corporation. All other trademarks remain the property of their respective owners.