Next Meeting: TBD
Meeting Directions


Navigation:
20 Most Recent Documents
Search Archives
Index by date, title, author, category.
---
Features:
---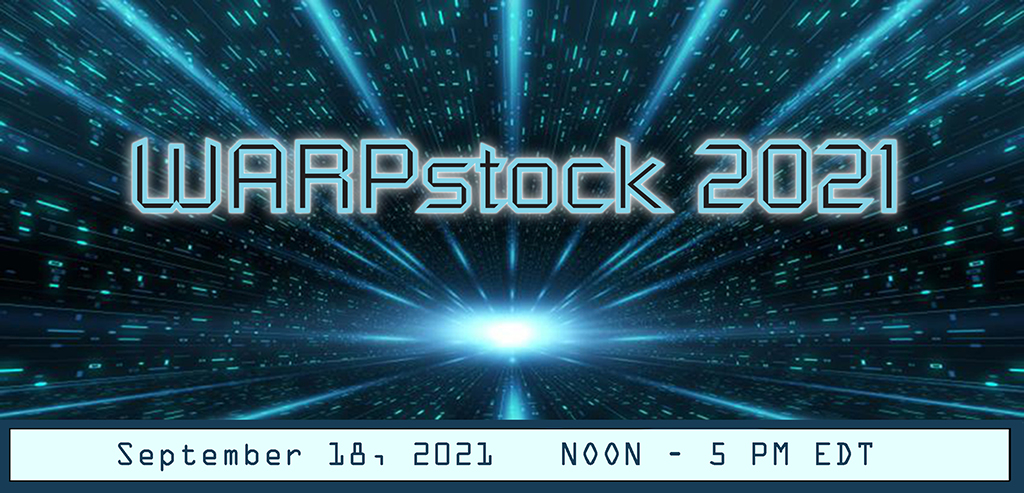 ---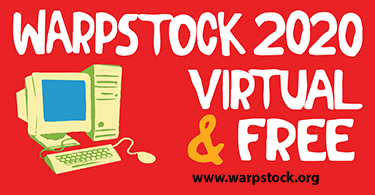 ---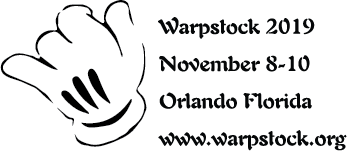 ---
SCOUG:
---

Pictures from Sept. 1999
---
The views expressed in articles on this site are those of their authors.
---


SCOUG was there!
---
Copyright 1998-2022, Southern California OS/2 User Group. ALL RIGHTS RESERVED.

SCOUG, Warp Expo West, and Warpfest are trademarks of the Southern California OS/2 User Group. OS/2, Workplace Shell, and IBM are registered trademarks of International Business Machines Corporation. All other trademarks remain the property of their respective owners.

The Southern California OS/2 User Group
P.O. Box 26904
Santa Ana, CA 92799-6904, USA
Linux and OS/2
Hugh Daschbach and Michael Elliott, Members of the Unix Users Association of Southern California
---
How to use Linux and OS/2 Together
This presentation will be an interactive demonstration of how to use Linux and OS/2 together. So, there are no outlines or materials but we have provided several useful documents and files for reference.
HowTos are documents put together by members of the Linux community to explain how to accomplish certain tasks.
Linux-FAQ The Frequently Asked Questions list for Linux.
EXT2 IFS is a device driver for OS/2 to read Linux native paritions.