Next Meeting: TBD
Meeting Directions


Navigation:
20 Most Recent Documents
Search Archives
Index by date, title, author, category.
---
Features:
---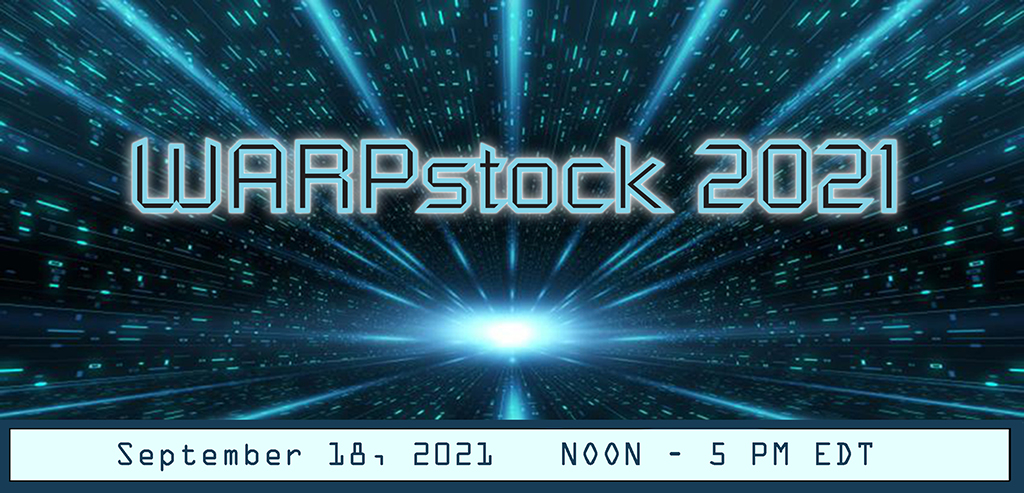 ---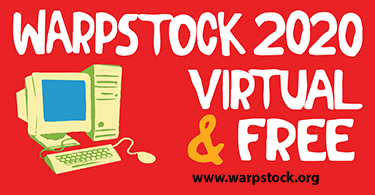 ---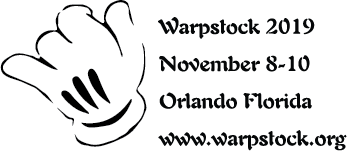 ---
SCOUG:
---

Pictures from Sept. 1999
---
The views expressed in articles on this site are those of their authors.
---


SCOUG was there!
---
Copyright 1998-2022, Southern California OS/2 User Group. ALL RIGHTS RESERVED.

SCOUG, Warp Expo West, and Warpfest are trademarks of the Southern California OS/2 User Group. OS/2, Workplace Shell, and IBM are registered trademarks of International Business Machines Corporation. All other trademarks remain the property of their respective owners.

The Southern California OS/2 User Group
P.O. Box 26904
Santa Ana, CA 92799-6904, USA
September 2000
---
Congratulations to Rollin and Mia White!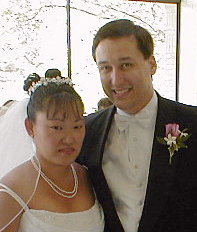 Rollin White married his long-time sweetheart on Sunday, August 27th, in a beautiful ceremony at the University Club on the campus of the University of California at Irvine. The groom was beaming, the bride was blushing, and everything was wonderful.
Like Mia, OS/2 has played an important role in Rollin's life. As SCOUG members know, he's been instrumental in many OS/2 volunteer activities, including the founding of the Southern California OS/2 User Group for which he currently serves as programming SIG leader. Rollin is also Vice President of Sundial Systems, and you'll find some photo highlights from the wedding on Sundial's website which you won't want to miss.
SCOUG wishes the newlyweds a bright and promising future!