Next Meeting: TBD
Meeting Directions


Navigation:
20 Most Recent Documents
Search Archives
Index by date, title, author, category.
---
Features:
---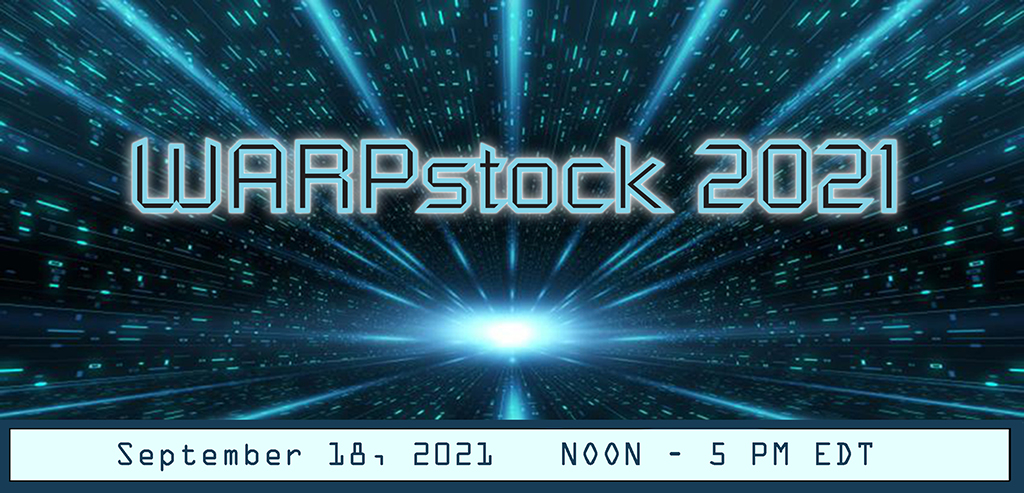 ---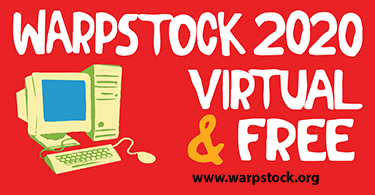 ---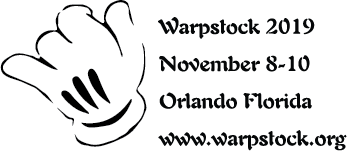 ---
SCOUG:
---

Pictures from Sept. 1999
---
The views expressed in articles on this site are those of their authors.
---


SCOUG was there!
---
Copyright 1998-2022, Southern California OS/2 User Group. ALL RIGHTS RESERVED.

SCOUG, Warp Expo West, and Warpfest are trademarks of the Southern California OS/2 User Group. OS/2, Workplace Shell, and IBM are registered trademarks of International Business Machines Corporation. All other trademarks remain the property of their respective owners.

The Southern California OS/2 User Group
P.O. Box 26904
Santa Ana, CA 92799-6904, USA
June 2000
---
Wow! A ThinkPad in the May Raffle
Edwin Black Was the Generous Contributor
SCOUG members were more than pleasantly surprised at the last meeting with the appearance of an historical ThinkPad in the raffle. Shock, amazement, and even lust are probably more accurate descriptions of how people reacted.
The ThinkPad was donated by former OS/2 Professional magazine publisher Edwin Black. The ThinkPad 701C (Butterfly!) was taken up to Mount Sinai in Israel, and used in the writing of Black's hot "fictional" novel Format C:, a telling of the battle between good and evil, seen by many as telling a story of Microsoft's Windows vs. OS/2. The book, which sold out its initial printing, is available in paperback.
Black has donated numerous other items to SCOUG in the past. As always, we were most appreciative of this donation. The lucky winner of the laptop was Melanie Chernoy.