Next Meeting: TBD
Meeting Directions


Navigation:
20 Most Recent Documents
Search Archives
Index by date, title, author, category.
---
Features:
---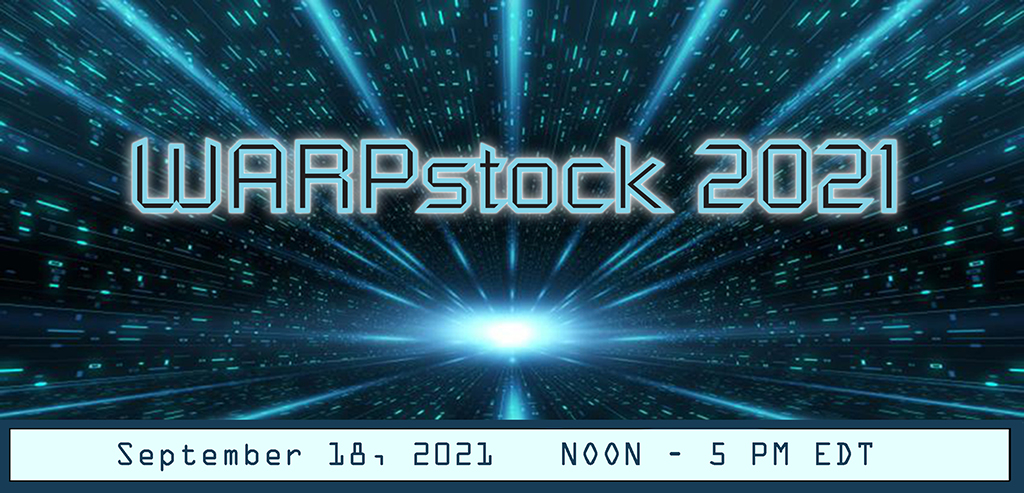 ---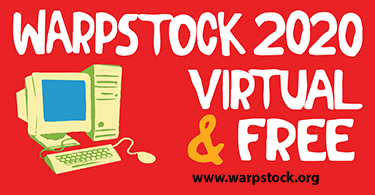 ---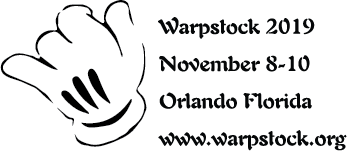 ---
SCOUG:
---

Pictures from Sept. 1999
---
The views expressed in articles on this site are those of their authors.
---


SCOUG was there!
---
Copyright 1998-2022, Southern California OS/2 User Group. ALL RIGHTS RESERVED.

SCOUG, Warp Expo West, and Warpfest are trademarks of the Southern California OS/2 User Group. OS/2, Workplace Shell, and IBM are registered trademarks of International Business Machines Corporation. All other trademarks remain the property of their respective owners.

The Southern California OS/2 User Group
P.O. Box 26904
Santa Ana, CA 92799-6904, USA
Election Results 2000
The results of the SCOUG election held on March 18th are as follows:
President - Steve Schiffman
Vice President - Gary Wong
Secretary - Terry Warren
Treasurer - Steven Levine
Board at large - Melanie Chernoy, Sheridan George, John Hlavac, Dallas Legan, and Charles Schreiber
Congratulations everyone!

The new members and officers will assume their positions during the next board of directors meeting on March 30th.