Next Meeting: TBD
Meeting Directions


Navigation:
20 Most Recent Documents
Search Archives
Index by date, title, author, category.
---
Features:
---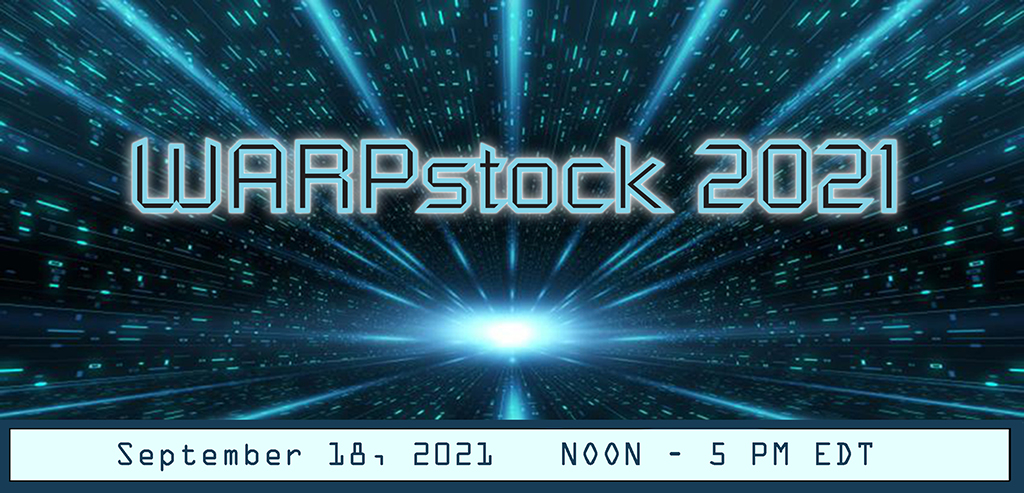 ---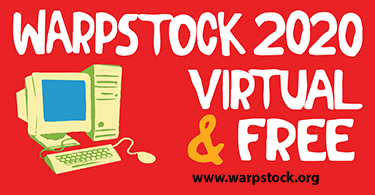 ---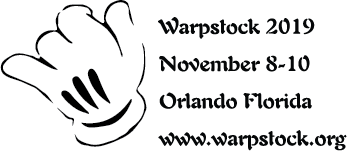 ---
SCOUG:
---

Pictures from Sept. 1999
---
The views expressed in articles on this site are those of their authors.
---


SCOUG was there!
---
Copyright 1998-2022, Southern California OS/2 User Group. ALL RIGHTS RESERVED.

SCOUG, Warp Expo West, and Warpfest are trademarks of the Southern California OS/2 User Group. OS/2, Workplace Shell, and IBM are registered trademarks of International Business Machines Corporation. All other trademarks remain the property of their respective owners.

The Southern California OS/2 User Group
P.O. Box 26904
Santa Ana, CA 92799-6904, USA
SCOUG OS/2 For You - April 1998
---
Web Site Survey
Please take a moment to visit the SCOUG web site and fill out the brief survey. As we consider changes to the structure and style of the site, your feedback is important. Do you use features like Search, the Resource Guide, or Frames? If not, why? If so, have they been useful? How can they be improved? Is there something missing from the web site? How important are specific areas of the web site (such as newsletter, Dave Wilson's Net News, etc.)? What about the SIGs? Would you like them to have a increased presence on the site?
---
---
The Southern California OS/2 User Group
P.O. Box 26904
Santa Ana, CA 92799-6904, USA

Copyright 1998 the Southern California OS/2 User Group. ALL RIGHTS RESERVED.

SCOUG is a trademark of the Southern California OS/2 User Group.
OS/2, Workplace Shell, and IBM are registered trademarks of International Business Machines Corporation.
All other trademarks remain the property of their respective owners.

/