Next Meeting: TBD
Meeting Directions


Navigation:
20 Most Recent Documents
Search Archives
Index by date, title, author, category.
---
Features:
---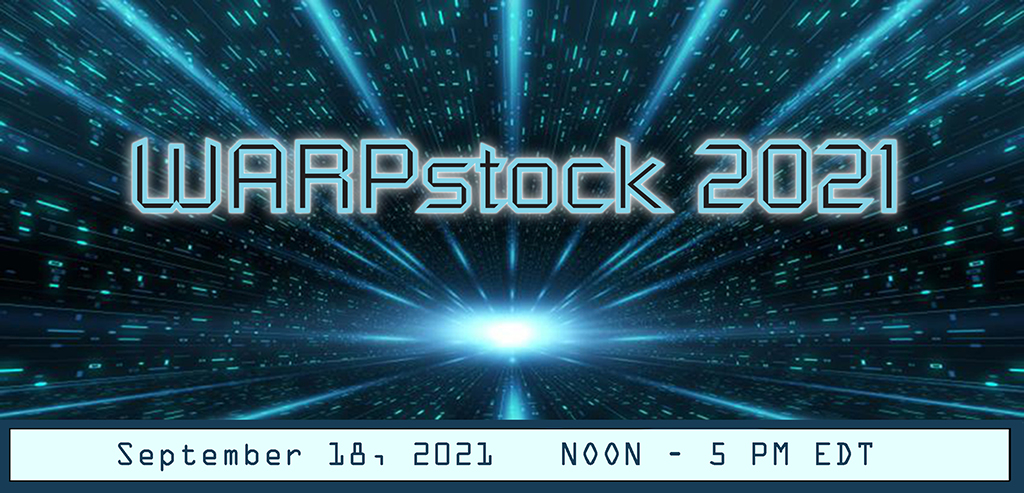 ---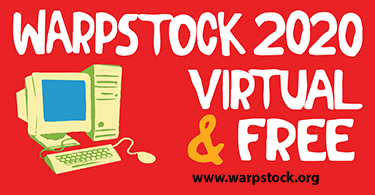 ---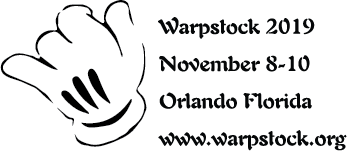 ---
SCOUG:
---

Pictures from Sept. 1999
---
The views expressed in articles on this site are those of their authors.
---


SCOUG was there!
---
Copyright 1998-2022, Southern California OS/2 User Group. ALL RIGHTS RESERVED.

SCOUG, Warp Expo West, and Warpfest are trademarks of the Southern California OS/2 User Group. OS/2, Workplace Shell, and IBM are registered trademarks of International Business Machines Corporation. All other trademarks remain the property of their respective owners.

The Southern California OS/2 User Group
P.O. Box 26904
Santa Ana, CA 92799-6904, USA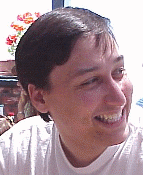 When kids his age were skateboarding and hanging out at the beach, Rollin White was setting up and running his own computer bulletin board devoted to OS/2. He had other extra curricular activities, of course, but this one evolved into his career. Now Rollin is a noted OS/2 expert and key developer at Sundial Systems Corporation. Along the way he started the OS/2 SIG of the North Orange County Computer Club, was active in Team OS/2, founded the Southern California OS/2 User Group, served on its board and as its president, and was instrumental in the success of Warpstock '97. These days, in addition to writing about OS/2 now and then, he's content with webmastering the SCOUG site and leading its Programming SIG.